Deck Packages for Contractors near Harrisburg & Lancaster, PA
Are you a builder or contractor that would like to offer our maintenance-free line of decks or railings to your customers? We work with builders and contractors throughout central Pennsylvania, providing top-quality, maintenance-free decking and railing products and complete installation service when needed.
We can provide a complete materials estimate, so you can provide an accurate quote to your customer. We will need accurate measurements from your jobsite. We'll deliver the materials to your site, so you can complete the installation.
Contact Elite Outdoor Expressions for:
Complete Packages
Free Delivery for certain applications
Railings "made to order" per job application
Boxed Railing sections
Product information and literature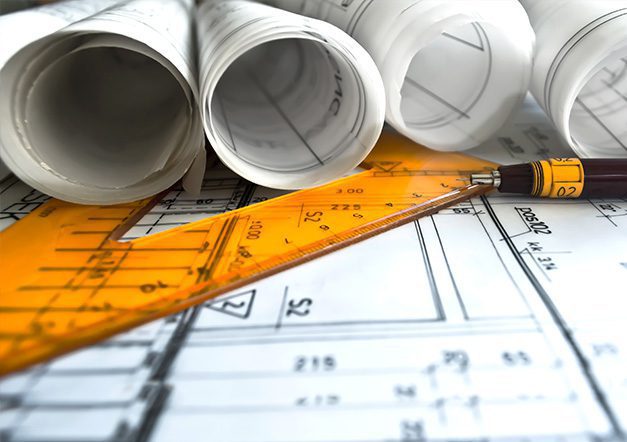 Installation Service
Utilize our experienced installation teams and let us handle the installation of your customer's deck or railing. We'll take care of all the measurements and give you an accurate price quote for materials and complete installation. A site visit by our sales team is required for all installed projects, unless you can provide drawings with complete measurements.
Contact us today to discuss your next project and let us provide the quality products and picture-perfect installation your customers expect!