Step Up Your Deck Game with Stylish Vinyl Railings
Are you tired of wood railings that crack, fade, and splinter over time? Are you struggling to find the perfect railing for your outdoor space?
Look no further than vinyl railing! These stylish, functional, and durable railings for your deck or porch are sure to make a statement.
Our vinyl railing systems are the perfect solution, offering elegant design, commercial durability, and design flexibility, all in a maintenance-free package that won't break the bank! We offer anything from straight, square spindle railings to custom specialty railings in the color of your choice!
If it's time to say goodbye to outdated and worn-out railings and hello to durable, versatile, and attractive vinyl porch railing and deck railing systems, then contact us!
For over 28 years, we've been helping homeowners transform their outdoor spaces with high-quality, low-maintenance railings, decks, outdoor furniture, and more. As one of the top vinyl manufacturers east of the Mississippi, you can count on us to have the items you need at the prices you want! You deserve a stylish and low-maintenance option that will enhance the beauty of your home. So, start upgrading your railing system today!
Choose Your Railing Style:
When choosing your new vinyl porch railing, you are in control! We have plenty of options for you to choose the one that fits your existing décor and personality. Or completely transform your outdoor space with a brand-new aesthetic! Either way, you will make all your neighbors jealous with your choice of straight, turned, and specialty railings.
Straight Railings
Sleek, modern, and effortlessly cool, vinyl straight railings are the perfect addition to any chic outdoor space. With their low-maintenance charm, you can enjoy a timeless look right at home.
---
Turned Railings
For a touch of sophistication, check out turned railings. These vinyl beauties boast intricate curves and details, adding elegance to your porch or deck, and are sure to turn heads.
---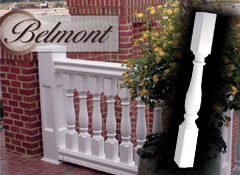 Specialty Railings
Want something that screams one-of-a-kind? Specialty railings let you create a custom look for your outdoor haven. With endless design possibilities in vinyl, you'll find the perfect railing.
---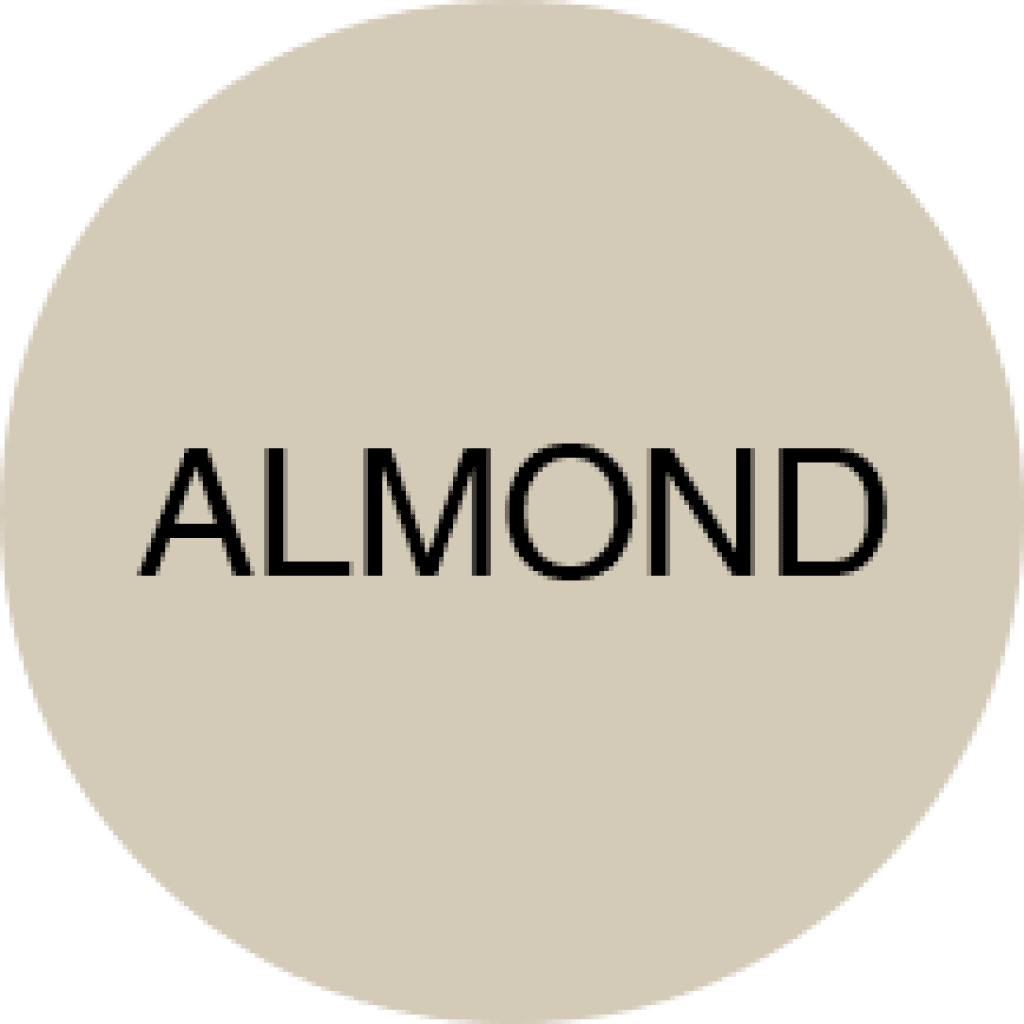 Need help deciding which vinyl railing system will fit your home? Visit our showroom in New Holland, PA, to view our railing styles in person and get expert advice from our design staff! Or contact Elite Outdoor Expressions today for an accurate price quote for your railing project!
Vinyl Railing Benefits: More than Just Good Looks
Our vinyl railing products not only look great, but they also last longer than conventional wood railings. Plus, they are more cost-effective than wrought iron or wood railings, costing about 50% LESS when you factor in painting and ongoing maintenance for wood or wrought iron products!
Vinyl Railing Benefits:
Low-maintenance: Say goodbye to time-consuming upkeep! Vinyl railings require minimal maintenance, allowing you more time to enjoy your beautiful outdoor space. No need to worry about sanding, painting, or staining – just give them a quick clean, and they're good as new.
No scraping
No paint
Non-fading colors
Lifetime Warranty
Weather-resistant: Mother Nature can be unpredictable, but vinyl railings are up for the challenge. Built to withstand various weather conditions, these railings won't warp, rot, or rust. Rain or shine, your outdoor space will remain stylish and secure.
No rust
UV stabilized (no yellowing)
Stronger than traditional wood railings
Long-lasting: Durability is key in outdoor living, and vinyl railings deliver. With their robust construction and high-quality materials, these railings are built to last, providing you with a gorgeous and reliable outdoor space for years to come.
Non-fading colors
Non-breakable
Smooth surfaces
Impact-resistant
Lasting beauty
Professional Railing Installation in Lancaster, Lebanon, York, West Chester, and Allentown, PA
Choose the perfect railing for your needs and get expert installation. We have over 28 years of experience and thousands of railing projects under our belt.
Why Choose Elite Outdoor Expressions as Your Partner in Outdoor Style?
At Elite Outdoor Expressions, we understand that creating an amazing outdoor living space is all about striking the perfect balance between style, comfort, and durability. That's why we're here to help you every step of the way. Here's what sets us apart: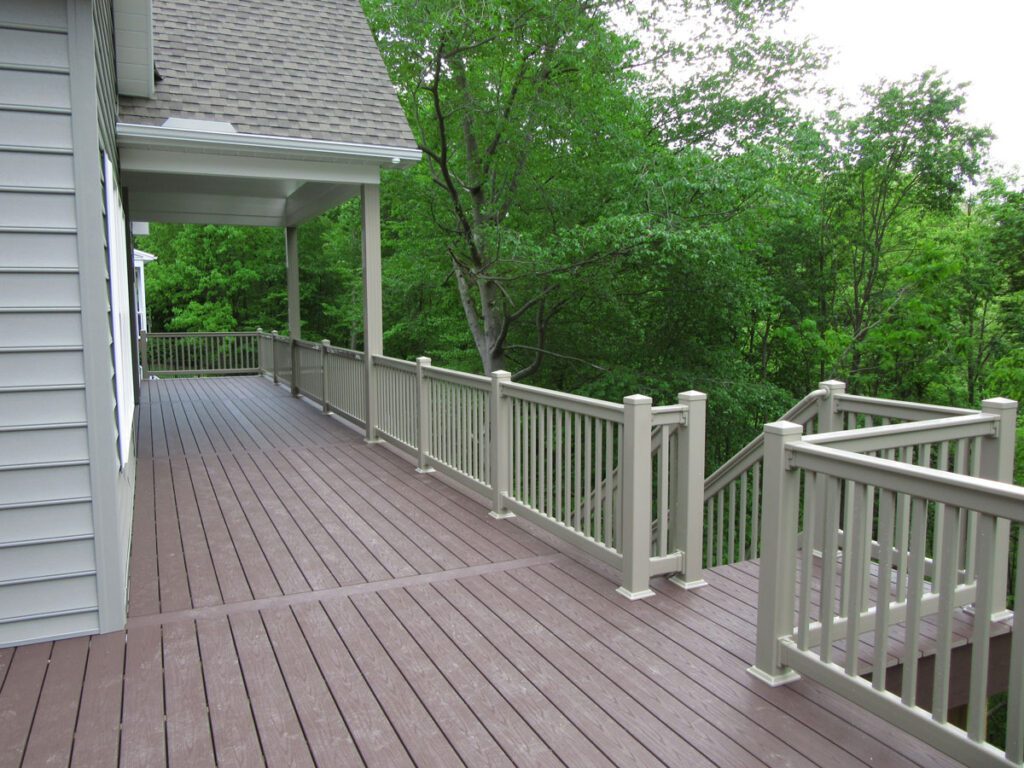 Top-Notch Vinyl Railing Options
We offer extensive vinyl railing styles, colors, and designs to suit your unique taste. With so many options, you're guaranteed to find the perfect railing to elevate your outdoor space.
Expert Advice
Our team of experienced professionals is here to guide you through the process of selecting the best vinyl railing for your home. We'll listen to your needs, preferences, and concerns, providing personalized recommendations tailored to your specific situation.
Customer-Focused Approach
At Elite Outdoor Expressions, we put you, our valued customer, at the center of everything we do. From helping you choose the ideal railing to providing top-quality installation services, we're committed to ensuring your complete satisfaction.
So, when it comes to transforming your porch or deck into the stylish haven you've always dreamed of, trust Elite Outdoor Expressions to help you make the best choice. Contact us today, and let's create an outdoor space that'll be the talk of the town!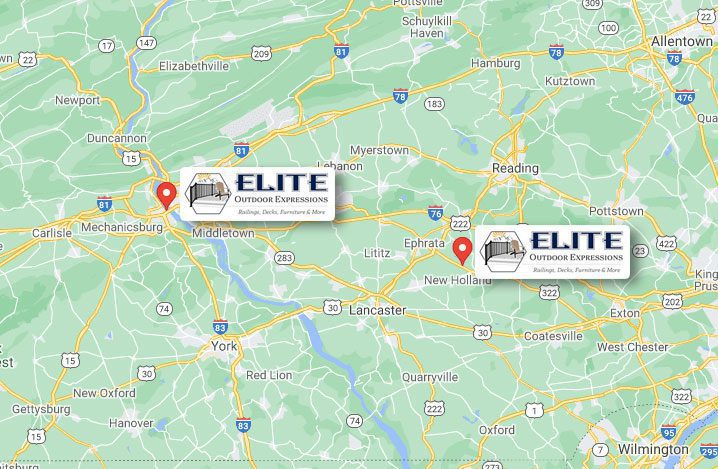 Want to Find Out More About Our Vinyl Railings?
Contact Elite Outdoor Expressions today to talk with our experts about your next vinyl railing project!
Don't forget the accessories! We offer gates, handrails, post caps or trim rail, and gingerbreads to complement your deck or porch railings beautifully. See our accessories page for details!